About Us
Your Local Home Builder
The projects we construct and remodel must be built with quality, true craftsmanship and materials that stand the test of time. However, what our clients remember most about Clayfield Builders is how they are treated — our team is with you every step of the way, ensuring the process is smooth and rewarding from beginning to end.
Our Philosophy
Built With Integrity
We have built our business on the principles of integrity, honesty and trust. When we build with these values— that's what you get. A transparent and ethical process built on a solid reputation where we stand by you every step of the way. When we say we are going to do something, we do it, and we do it well.  Our clients are important to us and we treat them all with the same high quality standards. Anyone can build a house but we are looking to build a home.
Building a world around you
Our Founders
PATRICK MCCORMACK
Founder & President
Since the mid 1980's Patrick has demonstrated strong leadership qualities and a passion for sustainability. It is his vision for Clayfield Builders that began its blueprint. Outside of work Patrick enjoys spending time with his wife, running and volunteering with London Search and Rescue.
Get to Know Us
How We Work
Clayfield Builders bring a high level of professionalism, communication and organization to the commercial and residential building process in London, Ontario and surrounding areas. Each day our goal is to build with integrity. We love the building process. Clayfield Builders always welcomes a new challenge and focuses on continuous improvement. With new codes, regulations and building improvements, the construction process is always changing. But with a focus on pre-planning and attention to detail, we make it rewarding and enjoyable for both our clients and our team.
Building a world around you
Quality Crafted Homes
Minutes from schools, shopping, recreation, parks and transit, our developments include lots and condos for sale in the heart of London, Ilderton, Lambeth and surrounding areas. Our team of experienced professionals build in some of the most desirable communities in Southwestern Ontario.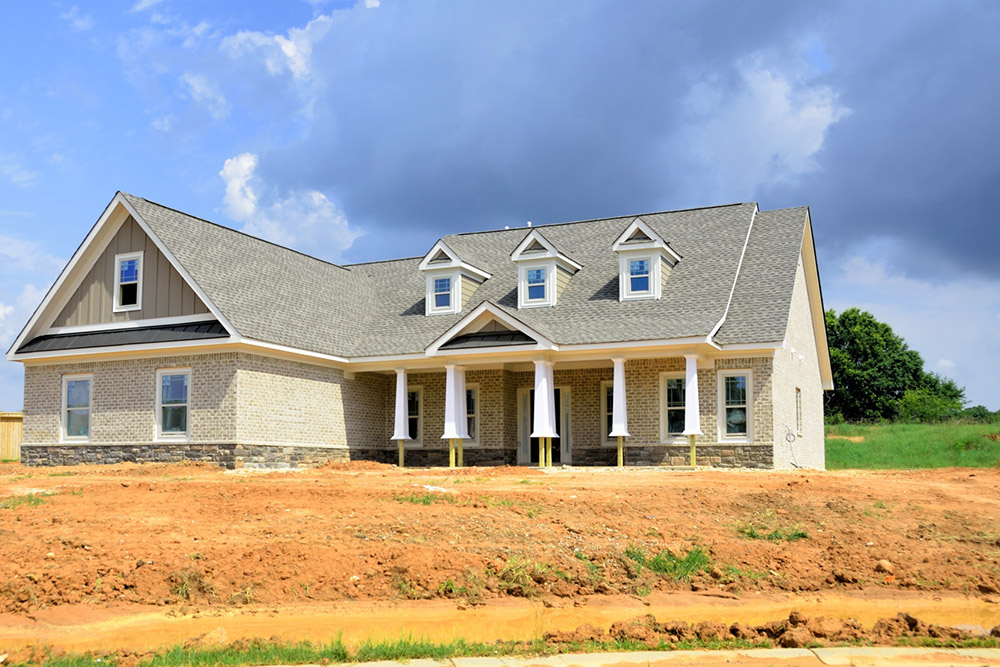 The Heathwoods at Lambeth
With easy proximity to the 401 Highway, Lambeth truly is "small town living" with a lot to offer. A highly unique neighbourhood in southwest London, Lambeth is a vibrant community that contains many locally owned businesses that have retained their charm and family-owned traditions.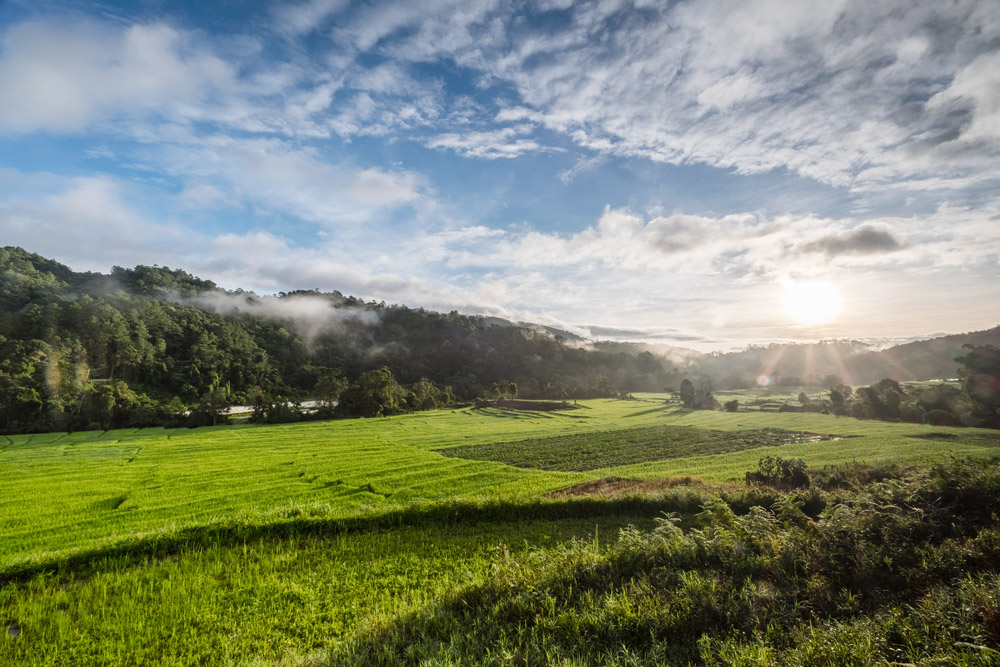 Olympic Settlement in Ilderton
Just a few minutes North of London and half-way between Lake Erie and Lake Huron, this rural community is a hot-spot for new home owners. It's a very desirable place to live where a rolling countryside is just a few steps away providing enjoyable walks and cycle rides.